Welcome at Vivir Juntos!
The Vivir Juntos Foundation supports a home community for youth and adults with learning difficulties in Juigalpa, Nicaragua. We believe that every person has valuable talents, and that we all need each other and can learn from each other.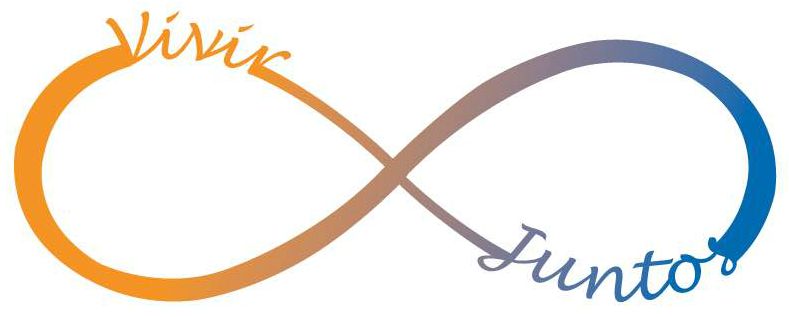 Living together
Vivir Juntos literally means 'Living Together'. People with and without learning difficulties will be living together as equally valued housemates. This will create the atmosphere of a community home rather than a care home. In addition, the home community will work towards reaching out into the neighbourhood by bringing neighbours into contact with the talents of the residents of the community home which could lead to a mutually more positive image with respect to each other.
On this website you will find information about the project in Juigalpa and the foundation in the Netherlands. Follow us also on Facebook!
Would you like to financially support the project?  We'd welcome your donation on account NL 10 TRIO 0390 9437 11 of Stichting Vivir Juntos, Leiden.